Nam Cuong Co., Ltd is one of the first units in Vietnam manufacturing and trading in the field of stainless steel, experiencing many years of operation with many incidents and ups and downs has brought Nam Cuong experience precious in business production, constantly improve technical level to meet the highest demand of the market. With the principle of "Quality is above all" we have created trust in the heart of customers at home and abroad.
With the investment in equipping a series of modern production lines, such as automatic four-roller cold rolling stainless steel system, annealing system, split machine system, welding pipe production system, polishing pipe system .. be imported from the most advanced stainless steel countries in the world, have enabled us to produce quality products of international standard.
Our main products include cold rolled steel coils SUS 304, SUS 201; decorative stainless steel SUS 304, SUS 201 ( Pipe, tube…).
The company's products have been certified to ISO 9001: 2015
With the existing potentials, we are proud of being the main supplier and reliable partner of many famous enterprises in Vietnam and abroad.
With many years of efforts, we have now created a sales network spanning from North to South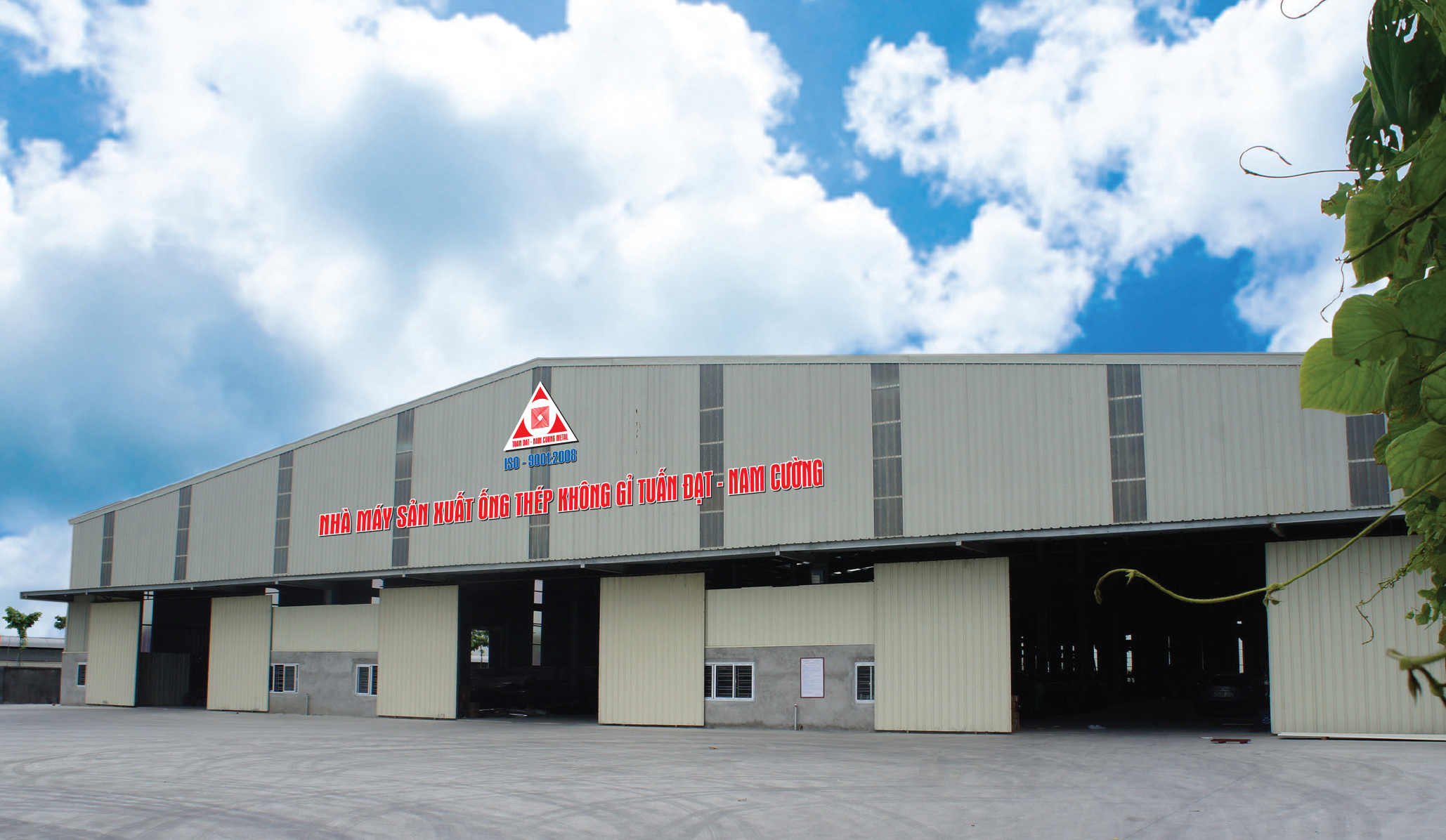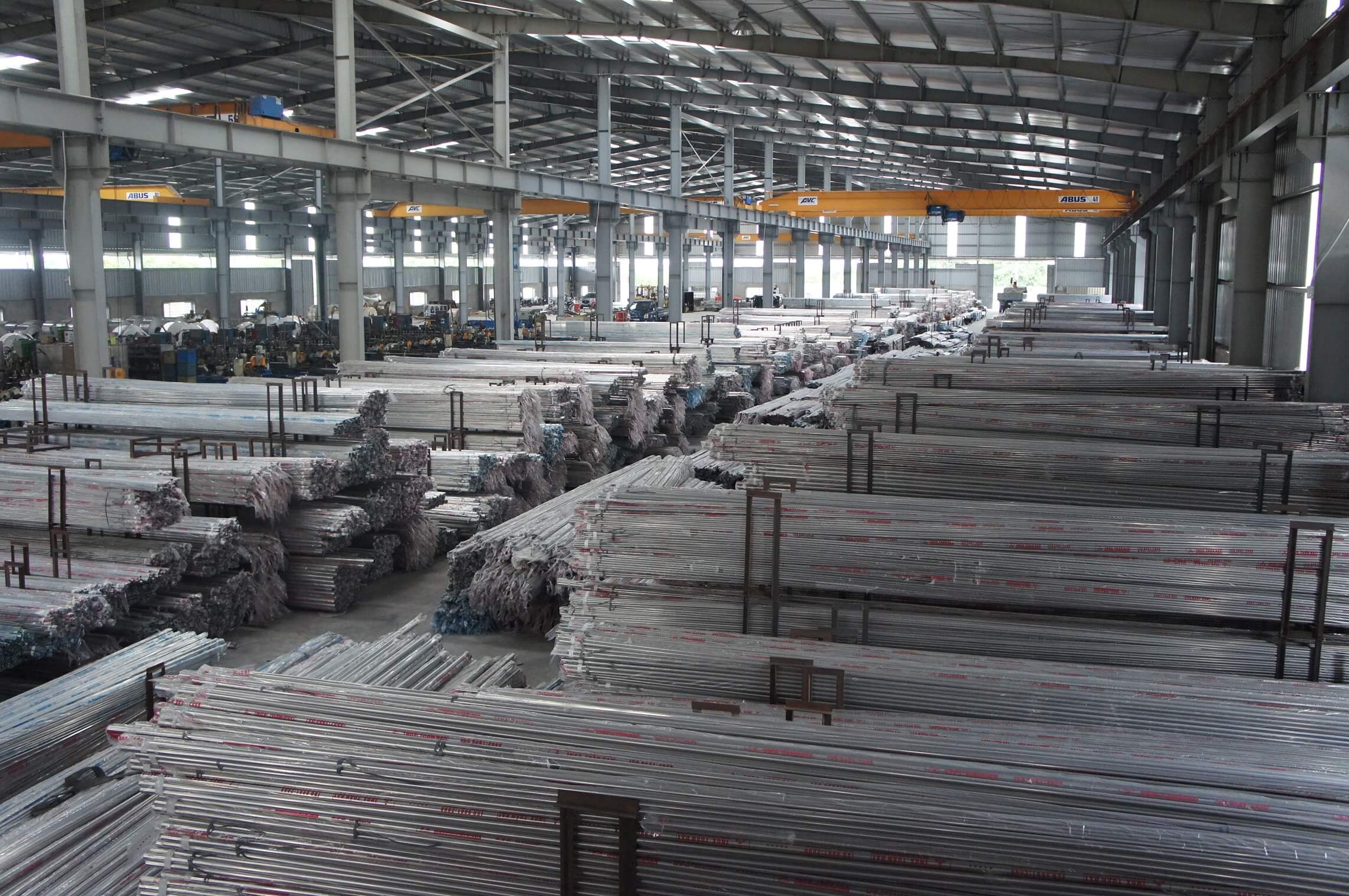 SALES POLICY
Ensure the supply of goods of the right type, quality, and technical standards follow agreements in contract.
Provide timely information to customers about products such as: List of products in stock, price of products, services to customers, sales policies, after-sales service.
Handing over the documents certifying the quality and origin of the products when requested by the buyer such as Certificate of Origin, Quality Certificate, Catalog.
Advising the customers on the company's products and services, training, introduction of new products (if any).
Assist the customers in the research and promotion of the market, promote the product.
COMMODITY AND COMMITMENT TO THE QUALITY OF THE COMPANY
Unless otherwise agreed, the goods are 100% new, manufactured in Nam Cuong Metal Company Limited .
The company lifetime warranty chemical composition with standard SUS 304, quality SUS 304 according to manufacturer's standard and 10-years warranty stainless for the product from the date of delivery to the customer, based on the goods delivery report.
For 201, company assure the quality as committed to publishing with the unit authorities.
The company's products will not be warranted if the storage, loading, transport or outsourcing, installation, use and maintenance of the product is supposedly non-compliant with the instruction manual or in the following cases:                     + Be sabotaged or be supposed is deliberate acts of vandalism                                                                                             + Incorrect application of cleaning, and maintenance procedures                                                                                           + Use of improper or inappropriate cleaning agent, dosage, concentration.                                                                           + Using the product for the wrong purpose                                                                                                                             + There is no basis to determine the origin of goods is production or distribution by company.