Tuan Dat Co., Ltd was established in 2006 As one of the first units in Vietnam manufacturing and trading in the field of stainless steel, spent years operating with bags of incidents and ups and downs has brought Tuan gained valuable experience in production and business, constantly improving the technical level to meet the increasing demand of the market. With the principle "Quality is above all" we have created trust in the heart of domestic and foreign customers. With the investment in equipping a series of modern production lines, such as stainless steel coil production line, annealing line, roll forming line, welding production line, pipe polishing line welding etc. imported from countries with the most developed stainless steel industry in the world has allowed us to produce quality products of international standards.
Our main products include Cold Rolled Steel SUS 304, SUS 201; Stainless steel SUS 304, SUS 201 (pipe, box ...), stainless steel pipe. The company's products have been certified to ISO 9001: 2008. With the existing resources, we are proud of being the main supplier and reliable partner of many domestic and foreign reputable companies. With the efforts of many years, now we have created a sales network stretching from North to South.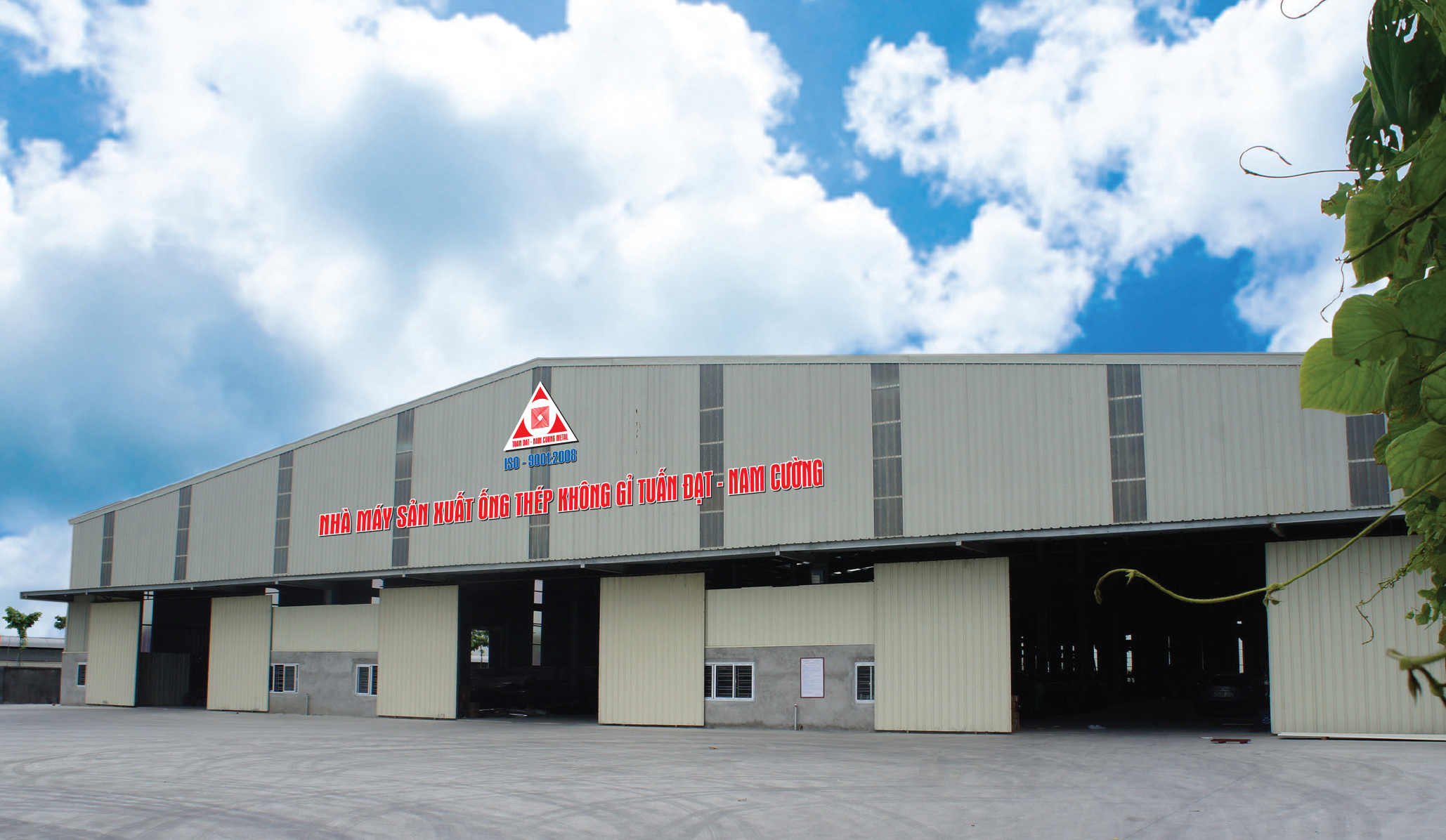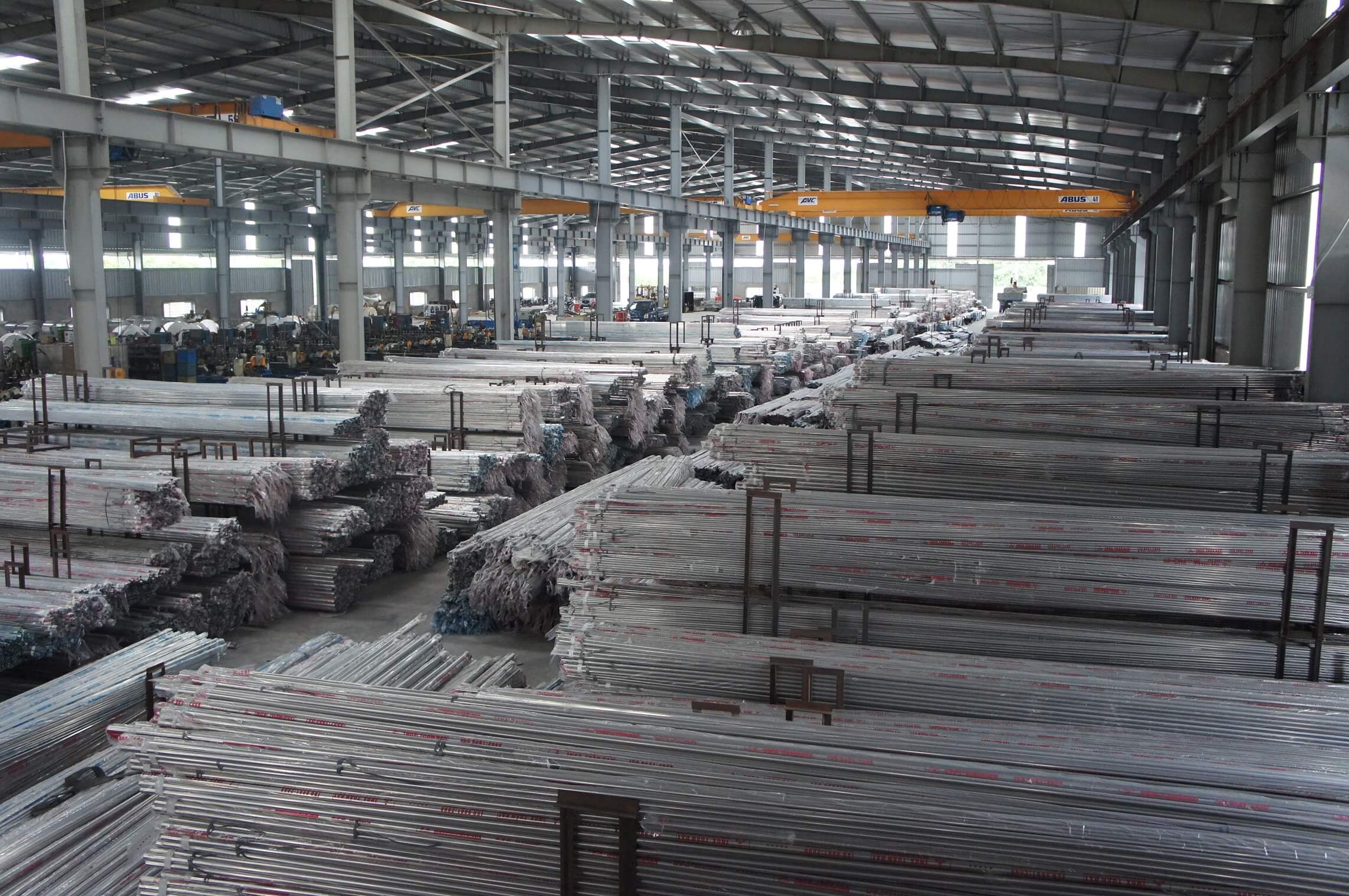 Sales Policy
Ensure the supply of goods of the right type, quality, and technical standards as contracted.

Provide timely information to customers about products such as: List of products expressed, prices of products, services to customers, sales policies, after-sales.

Handing over the documents proving the quality and origin of the products when requested by the buyer such as Certificate of Origin, Quality Certificate, Catalog.

Advising the buyer on the company's products and services, training, introduction of new products (if any).

Assist the buyer in the study and promotion of the market, promote the product.
Commitment and quality commitment of the company
Unless otherwise agreed, the goods are 100% new, manufactured in Tuan Dat Co.,

Ltd. TuanDat Co., Ltd guarantees product life-cycle according to SUS 304 standard, SUS 304 quality according to manufacturer's standard and 10-year warranty for products from the date of delivery to customers. Goods, based on the minutes of delivery and receipt of goods.

For 201, the company ensures quality as promised to the relevant authorities.

The Company's products will not be warranted if the storage and / or loading / unloading, transportation and / or processing, installation, use and / or maintenance of the product is deemed to be non-compliant. and / or in one of the following cases:

              Destroyed or / and allegedly intentional sabotage.

              Incorrect application of cleaning, sanitation, maintenance and maintenance procedures.

              Use of improper cleaning instructions or / and wrong specifications, dosage, concentration.

              Misuse of the product.

              There is no basis to determine the origin of goods produced by the company / distributor.